Food & Wine Pairing
Come and find new and inspiring recipes from our local chefs!
They have talent and amazing ideas, and will make you discover wine & food pairings. You can easily reproduce them at home to impress your friends and family. Regardless the colour, red, white or rosé, our wines inspire great cooks for our great pleasure.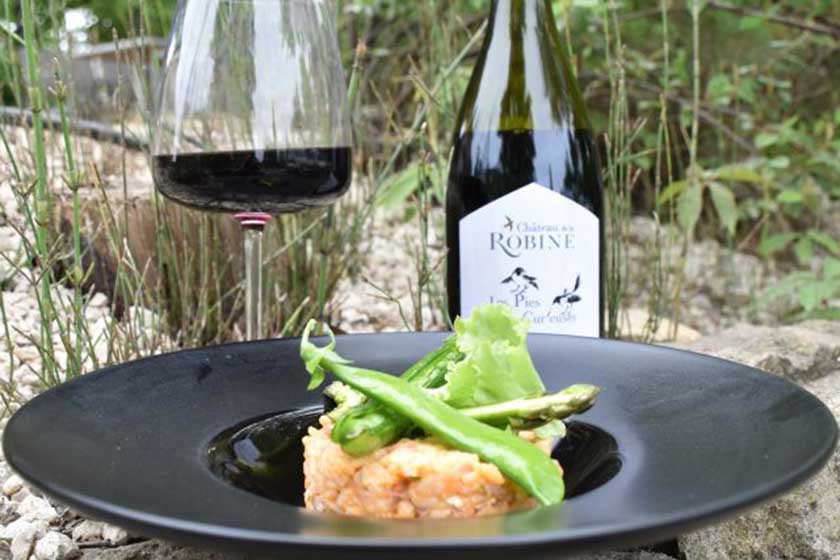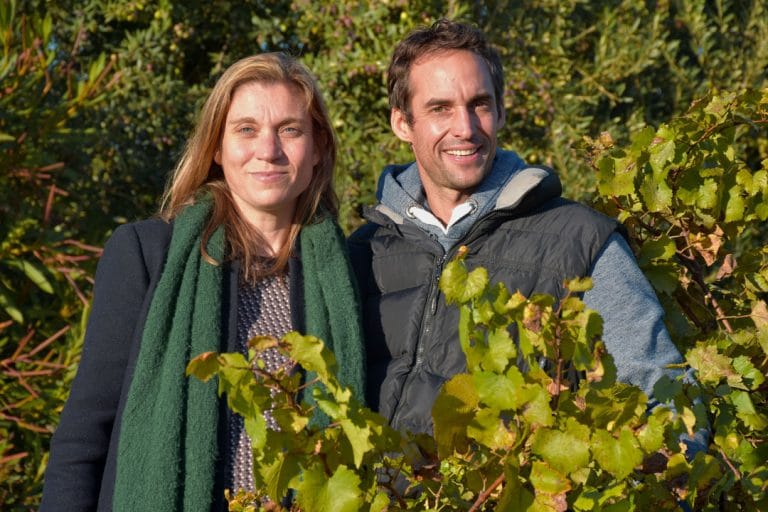 The Winemakers
By taking over the estate in 2018, Sébastien and Anne-Aël undertook a career change.
Great adventurers, they travelled around the world for many years. Wine and vineyards lovers, they decided to settle down as winemakers in order to be closer to nature, their family, their passion…
The Domain
Château de la Robine tells a story of people and vineyards in the Drôme Provençale.
With more than two centuries of quality wine making, and as a family owned estate since 1887, each generation of the family has made its contribution.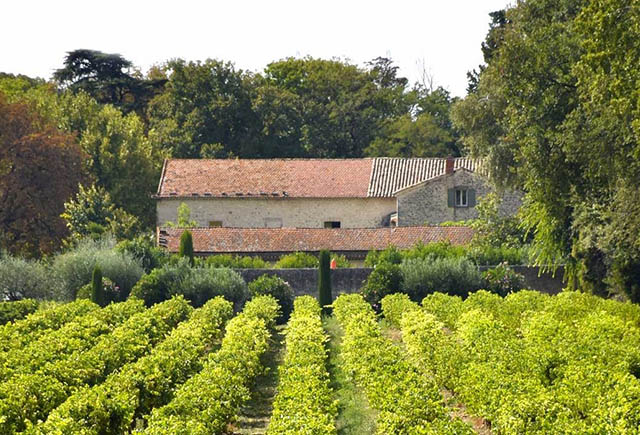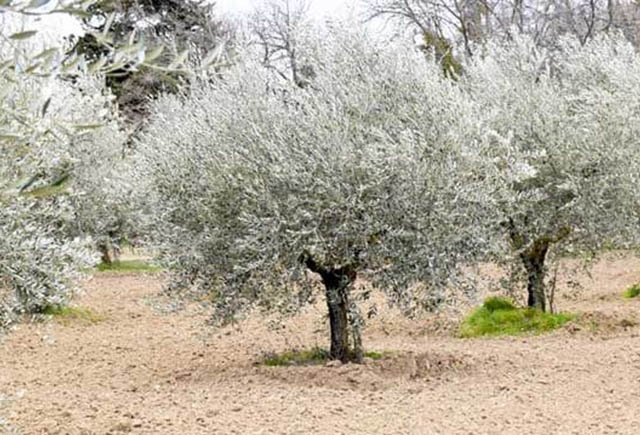 Olive Oils
To sublimate wines and dishes, we invite you to discover our olive oils
We have a selection of olive oil from our Domaine, extra virgin, 1st cold pressing, unfiltered: a must try! Two varieties are available and ready to taste.
Order / Contact us / Come and taste our wines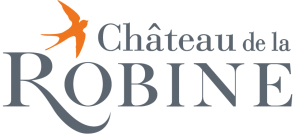 Our tasting cellar is open all year long 
from Thursday to Saturday from 11:00 to 12:30 hours and from 15:00 to 18:00 hours and by appointment
1400 route de Bollène
26130 Saint-Paul-Trois-Châteaux
Tél. +33 (0)6 52 65 28 50