Meet at Wineparis from february 10 to 12, 2020
Château de la Robine goes to Paris ! We will be present for the second edition of Wineparis at Paris Expo, Porte de Versailles. This great international fair is the meeting point for all wine professionals. What could be better than a good tasting to discover our product ? Come and meet us on 10, 11 and 12 February 2020 at the "Nouvelle Vague" area, stand A001-08.
Dear friends from Rennes, book your weekend!
The Château de la Robine will participate from 1 to 4 November in the 31st edition of the Salon Vin et Gastronomie at Parc Expo Rennes Aéroport. Come and visit us stand D36 to discover our products, exchange and spend a pleasant time with us.
Friday 1st, Saturday 2nd and Sunday 3rd from 10h to 19h, Monday 4th November from 10h to 18h
For further information : https://www.salons-vins-gastronomie.fr/fr/rennes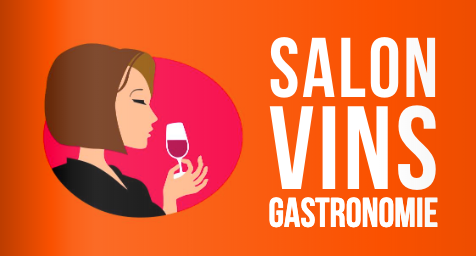 Inauguration of our wine-tasting cellar : a welcoming place to taste our wines in a friendly atmosphere!
Our wine cellar was inaugurated on the Estate Wednesday, May 29 in the presence of a hundred guests who came to share this moment of celebration. The cellar will be open every day of the summer, except Sunday, from 10:30 to 12:30 and frome 15h to 19h. The reception of small groups is also possible for a personalized testing and a moment of exchange with the winegrower. Let's try this new experience!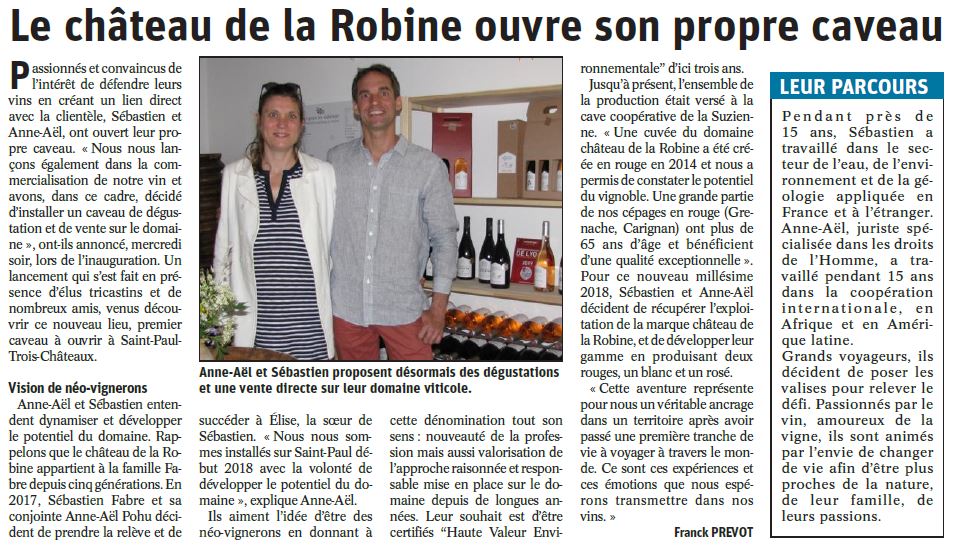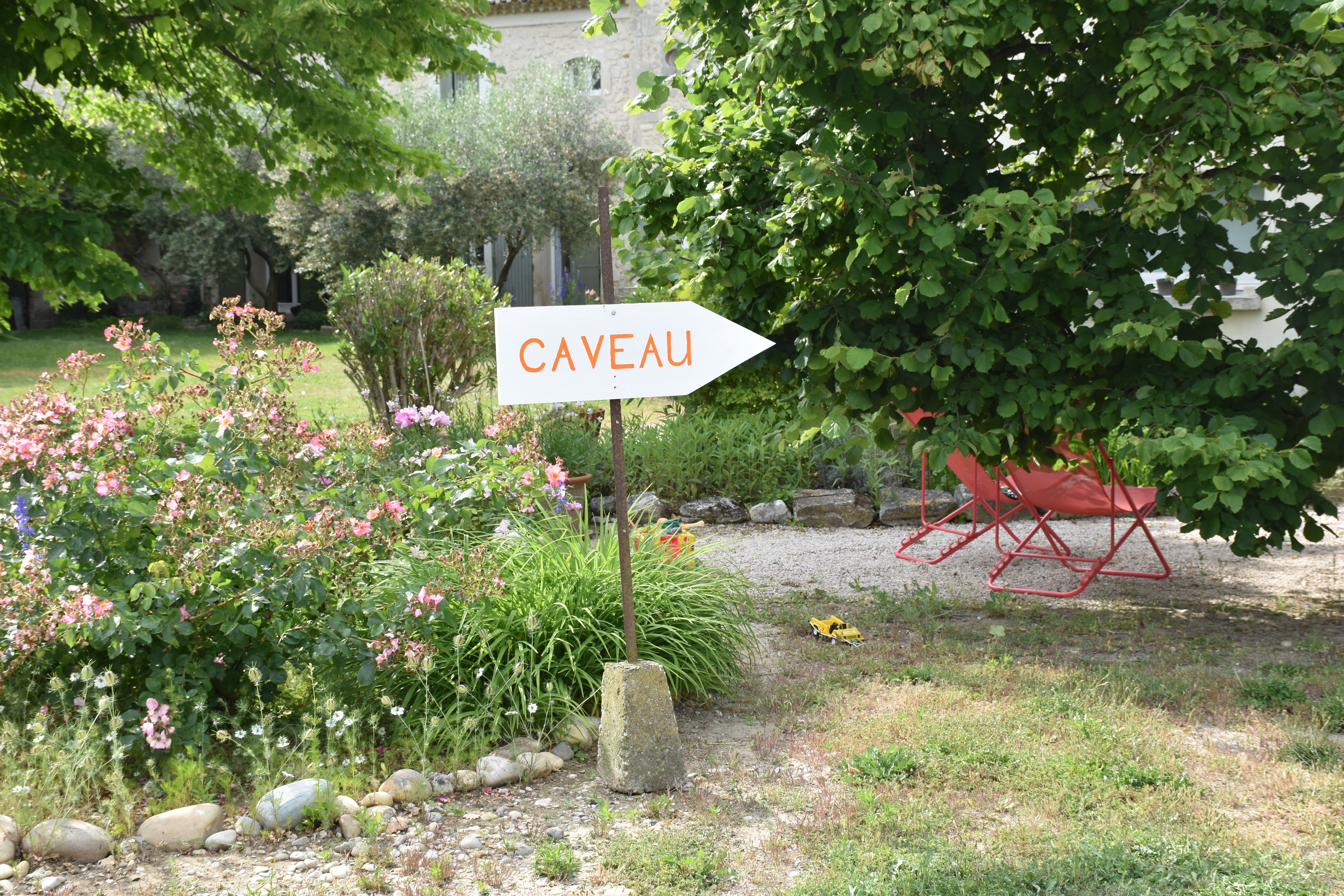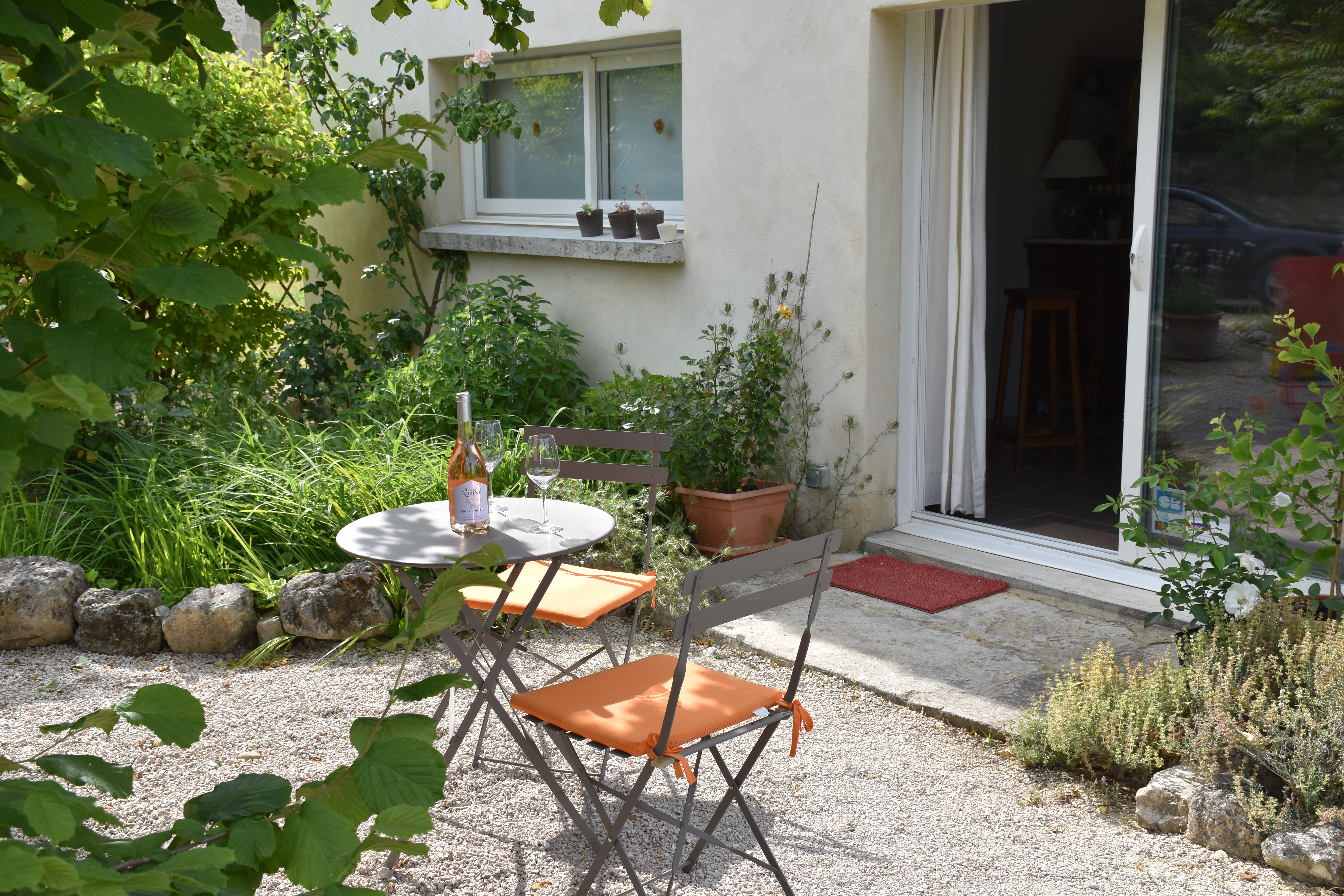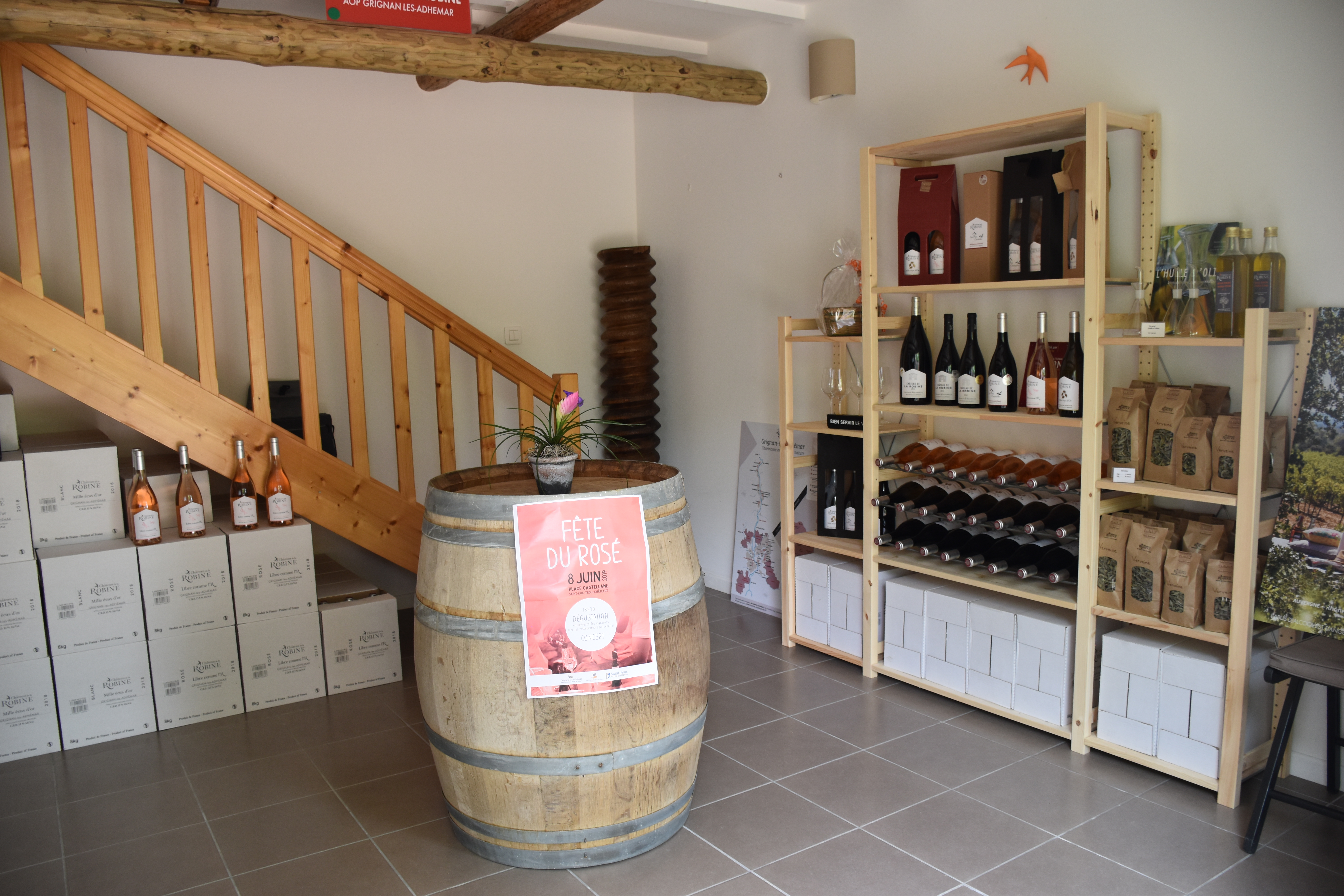 Our wine Les Pies Curieuses awarded at the Lyon International Wine Competition
The Drôme takes off! Find us in Vannes from 9 to 11 March 2019 for the Wine and Gastronomy Fair
Let's meet at Salon Wine Paris from 11 to 13 February 2019 – Stand 100n, Hall 7.1, alley M
The adventure begins for us! The Château de la Robine will participate for its first time in a wine trade show to present its 2018 vintage. Wine Paris will be held at Porte de Versailles from February 11th to 13th, and will bring together 2,000 exhibitors and nearly 25,000 visitors. This will be a unique opportunity for us to promote our estate and to meet our future clientele!
Join us for a time of sharing at the Nouvelle Vague space, dedicated to young producers, at Stand 100n, Hall 7.1, Row M.