WINEMAKERS
In taking over the estate in 2018, Sébastien and Anne-Aël undertook a career change. Sébastien had worked for nearly 15 years in the Water, Environment and Geology sectors in France and abroad. Anne-Aël, a lawyer specialising in Human Rights, had worked for 15 years in international cooperation in Africa and in Latin America.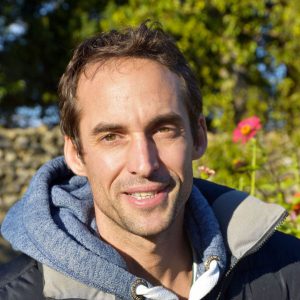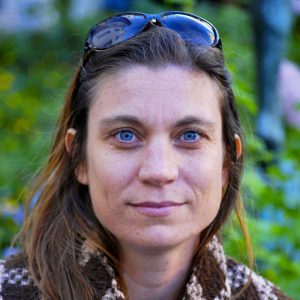 But in 2018, they decided to put their bags down and settle in Provence to take up the challenge. Passionate about wine, in love with their vineyard, they are driven by the desire to change their life in order to be closer to nature, their family and their passions.
 

Anne-Aël and Sébastien intend to enhance and develop the potential of the estate. They like the idea of ​​being "neo-vignerons" and they give this term its true meaning: a profession new to them, but respectful of the reasoned and responsible approach implemented in the Domaine for many years. Their aspiration is to be certified as "High Environmental Value" producers within 3 years.