OUR WINES in AOC Grignan-les-Adhémar
Whether it's for dinner, to share with friends, or simply to relax after a long day, the wines of Château de la Robine will meet your expectation and offer you a memorable experience of taste and pleasure.
Les Pies Curieuses
Red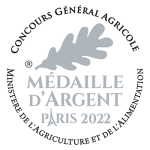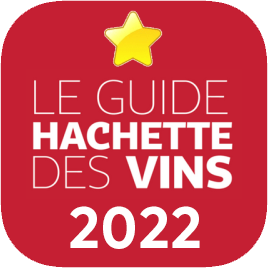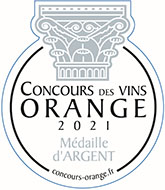 2019, 2020
Syrah, Carignan, Grenache
This intense red wine is made from a blend of Syrah and old Carignan and Grenache.  Its nose has aromas of ripe berries and Mediterranean scrubland, developing in the mouth to notes of liquorice.  The tannins are melting and elegant.
Mille Écus d'Or
White
2019, 2020
Viognier, Clairette, Grenache
This white wine in its dress of gold shows the elegance of Viognier to which Clairette and Grenache blanc bring freshness and roundness.  With floral and fresh fruit notes (apricot, white peach), this wine charms by its aromatic complexity.
Libre Comme l'R
This 100 per cent Grenache rosé, at the same time refined and generous, has a nose of floral and red fruit notes.  On the palate, lots of freshness and a nice length on the fruit. 
Comme un Roman
Red


2020
50% Syrah 50% Carignan
All the character of the Southern Rhone Valley is brought out in this wine composed of Syrah (50 per cent) and old Carignan (50 per cent).  Made from slow-growing grapes/Slowly produced, you will appreciate this wine's complex aromas of macerated fruit, violet and pepper, and its beautifully structured tannins.